Every woman's wardrobe will inevitably be different, as not one of us nor our styles will be completely the same. However, I think if you've got these items in your wardrobe you can put your spin on it while the beauty of fashion is in the interpretation and unique spin each person can put on a trend or item.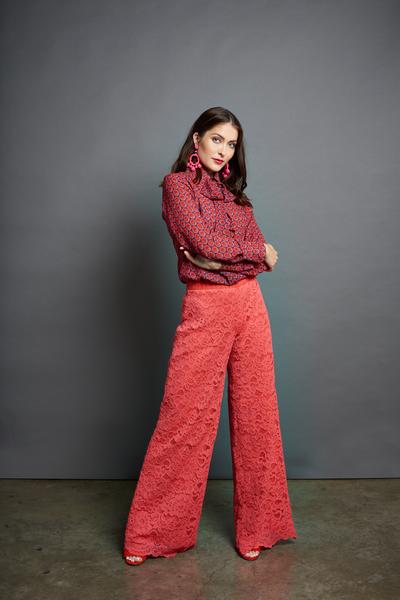 1. A Good Cocktail Dress
Good quality fabric and cut, in a simple silhouette and colour palette.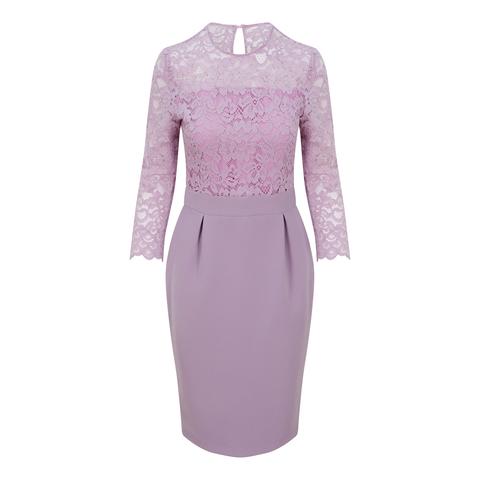 Natasha Dress
2. A Colourful Shirt
A fitted shirt with a bright colour or print will brighten up your winter wardrobe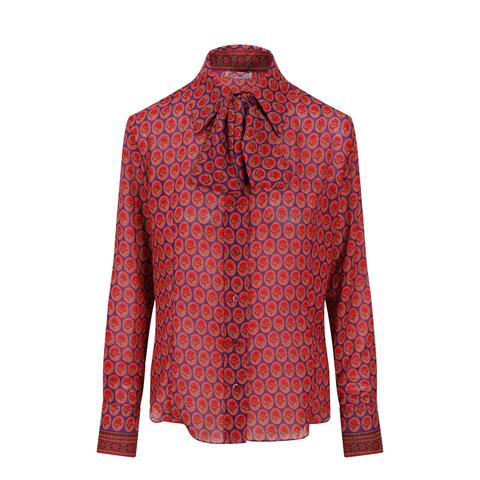 Gigi Shirt
3. Wide-legged Trousers
A pair of wide-legged trousers will slot right into your wardrobe. They are great for lengthening your legs and can be worn again and again.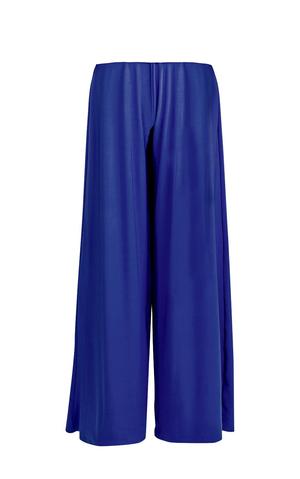 Lana Trousers

4. A Cashmere Jumper
A quality cashmere wool jumper in a fun colour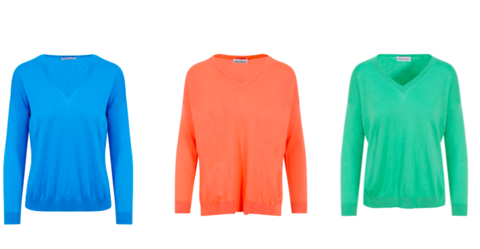 V-Neck Boyfriend Jumper
5. Day Dress
Depending on the season the material will differ, and the details such as sleeve length, but a plain coloured simple cut day dress is a must. Opting for a solid hue avoids the dress dating or going off-trend, and gives you the option to change the look of the dress through accessorising.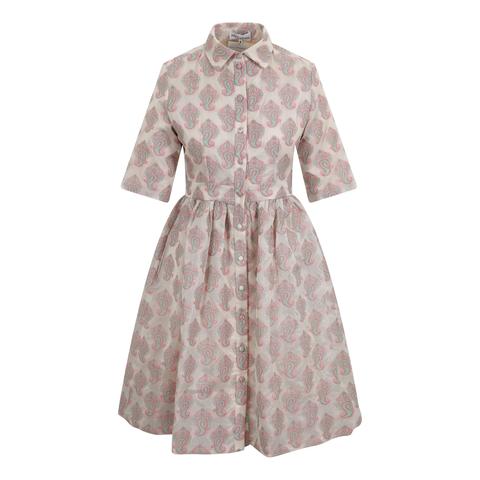 Kylie Dress