The Pussybow blouse has been around for as long as we can remember, but still manages to reinvent itself season after season. Originally backed by YSL and Chanel, the blouse is both simultaneously feminine and masculine and was the perfect mix for women starting to work. Having wondered ourselves where the name comes from (there are a few suggestions out there), as cat lovers we will go with the reason that owners tie ribbons round their newborn kittens necks to differentiate between male and female.
 Its an easy one to dress up or down and here at Me & Maya we're not ones to shy away from a print! Go all out and try the pussy bow blouse trend in a bold colour way in one of our Gigi blouses below.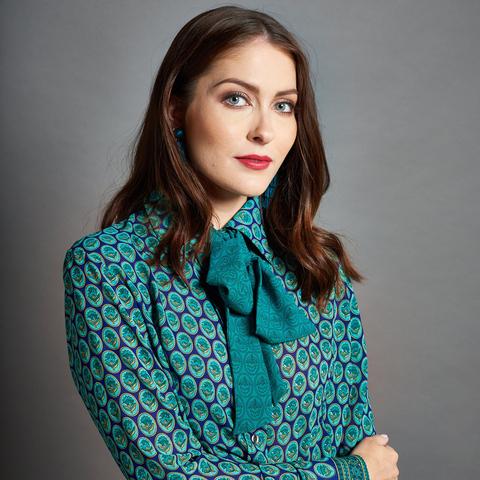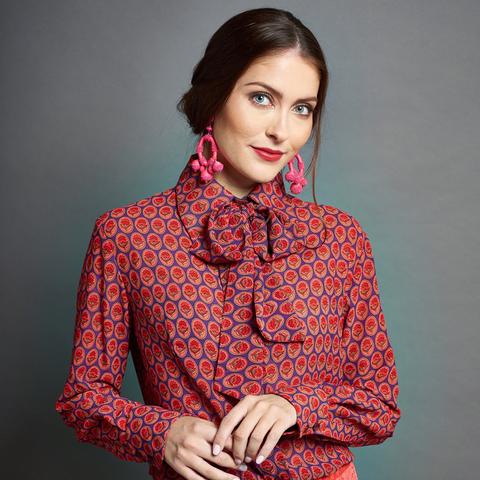 While there have been certain controversies around the blouse over the past few years (The Trumps), the blouse has continued to prosper in popularity. We absolutely love the silhouette and the diversity it offers in ways to wear it. It is somehow a wardrobe staple for the working week and for drinks on the weekend!