There are so many spots to visit in Chelsea, but living in the area means I've tried quite a few! It's difficult to narrow them down – but these are my favourite spots!
1. Ottolenghi
This where I always head to for a light and healthy lunch the salads are simply to die for and all that colour sends my taste buds flying!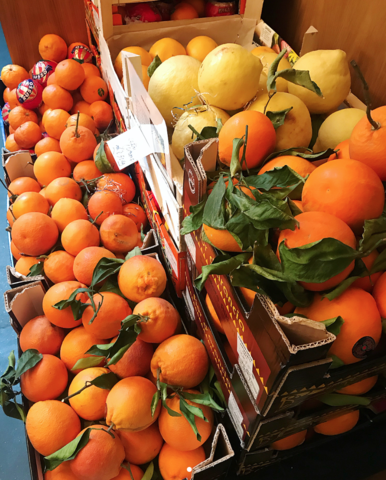 2. Mosimanns Club
I'm not really a bar person but when inviting friends for a drink I usually head to Mosimanns Club in Belgravia. It has a relaxed atmosphere and my friends love it.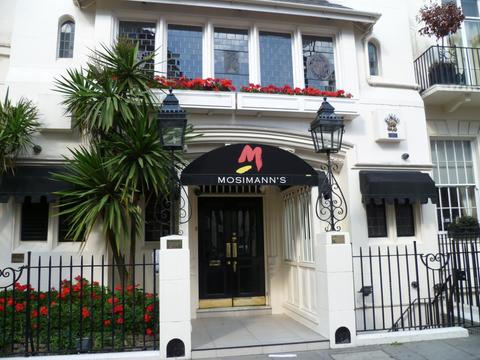 3. The Many Flower Stands
I'm always drawn to the numerous small flower stands on the Kings Road and Fulham Road. They seem to work so hard in all weather conditions which makes me feel that I should support them!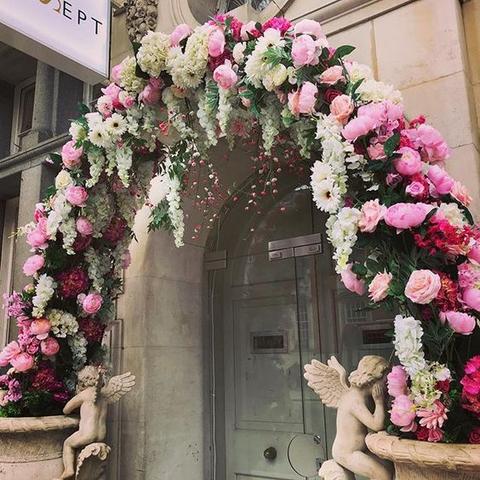 4. Frantoio
Italian food is one a tend to favour most. I love it at Frantoio…… the owner calls everyone darling and I think it's because he can't remember our names! Great fun.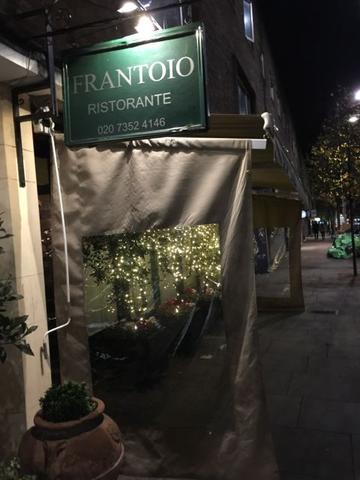 5. Zafferano
For more special moments I usually head to Zafferano in Lowndes Square. It is such a pretty place and the food never fails.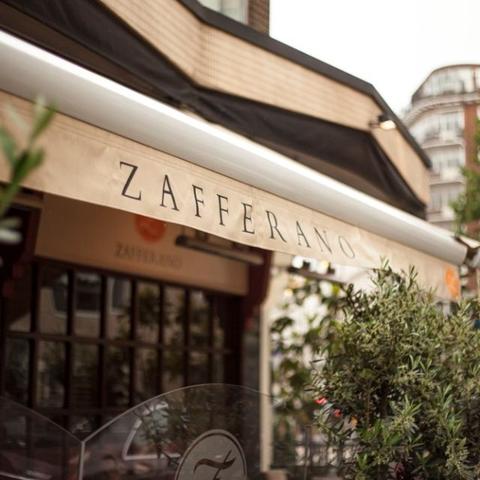 6. Hurlingham Club
In the summer Hurlingham Club is great. The outside seating lends itself to the summer evenings and they also have a weekly barbeque. It's all very social and one is bound to bump into many many friends!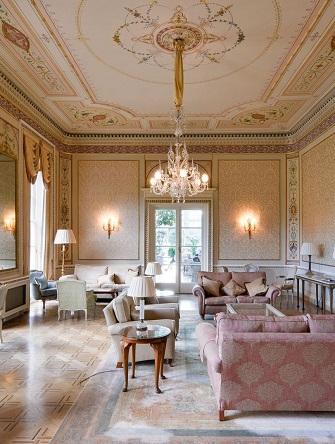 7. Peggy Porschen
Tea time treats……look no further than L'eto and Peggy Porschen (all pink and yummy)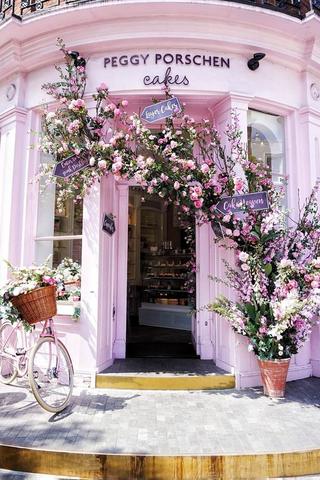 Enjoy!
Lalita x