With the weather still being so unpredictable I've been dreaming of my next holiday and reminiscing on my favourites from over the years. Here's my favourite destinations, and ones I could return to over and over. I've also picked out a piece from my collection to wear in each!
Amalfi Coast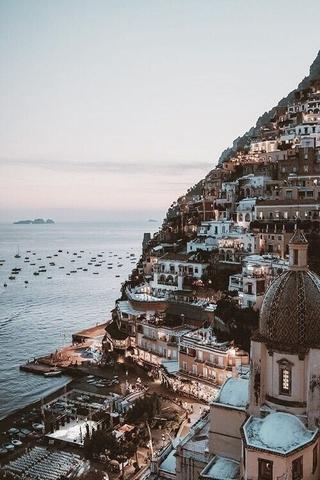 Why I love It
The beautiful Amalfi Coast had to make it into my top 3. Italy as a whole offers a little bit of everything. I love the culture, the food, the people, the fashion. Visually its a beautiful place and there are so many different interesting spots to discover.
What I Wear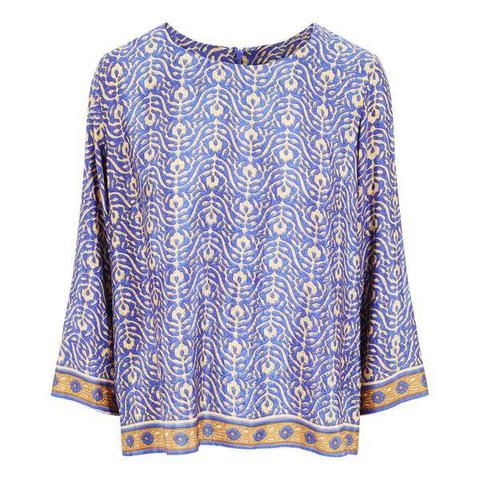 Joy Top
Caribbean
Why I Love It
My favourite thing about the Carribbean is that time does not exist here. There is such a laid back, relaxed atmosphere you really can leave all your stresses at home. And I will never tire of the stunning turquoise waters and white sands.
What I Wear
Jenna Dress
Greece
Why I Love It
The culture and history is what draws me back to Greece. The food never disappoints and neither do the local people, who always make us feel very welcome when we visit!
What I Wear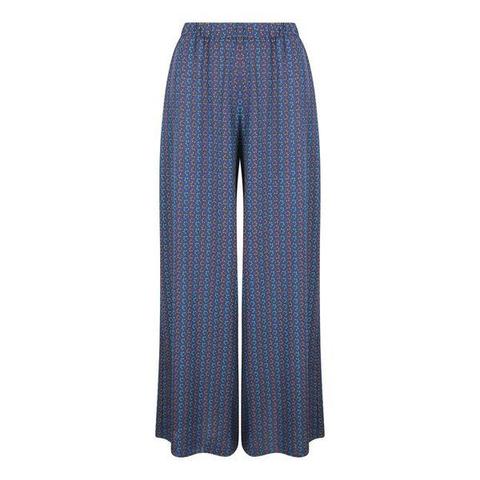 Lana Trousers