I was at the V&A's #Dior exhibition on 10th of March and what an amazing display of simply the most stunning gowns!
I had the chance to experience the enduring influence of the fashion house. Across 11 special sections, the exhibition traces the history and impact of one of the 20th century's most influential couturiers and the six artistic directors who have succeeded him.
Drawn from the extensive Dior Archives, the exhibition presents over 500 objects, with over 200 rare Haute Couture garments shown alongside accessories, fashion photography, film, illustrations, magazines and Christian Dior's personal possessions.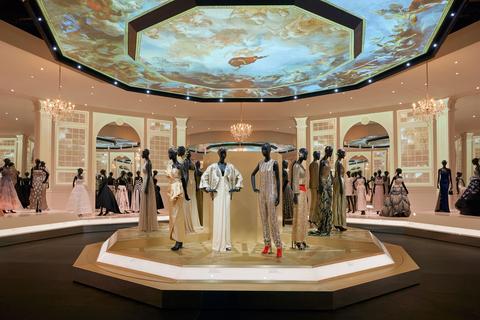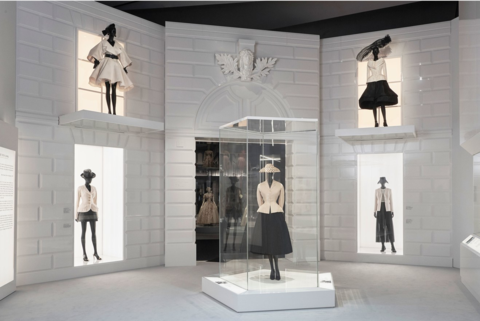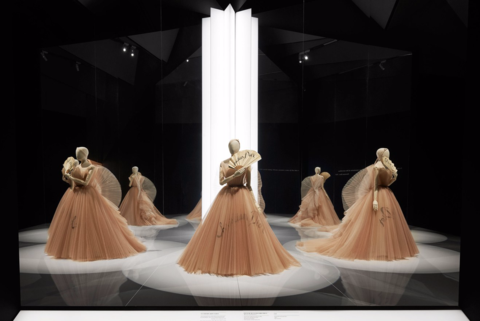 "There is no other country in the world, besides my own, whose way of life I like so much. I love English traditions, English politeness, English architecture. I even love English cooking" – Christian Dior