I was lucky enough to spend the last weekend in Copenhagen with a girlfriend. While the weather was still a little chilly I fell in love with the city and wanted to share best finds with you.
Where I Stayed
SKT Petri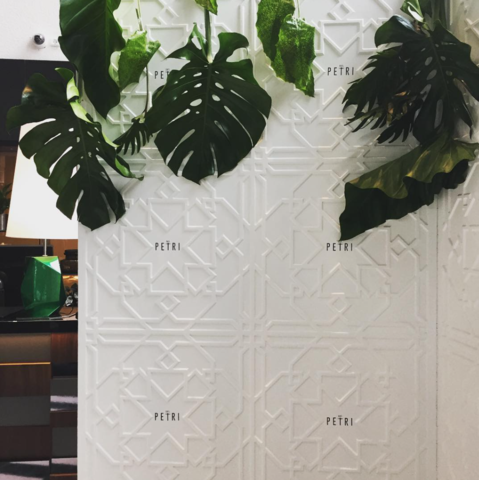 Located in the heart of the Latin Quarter, SKT Petri was originally a department store, but now has branched out into the hotel industry. The luxury feel of the department store has lived on in the hotel, through the beautiful interiors and attentive and dedicated staff.
Where I Ate
Vaekst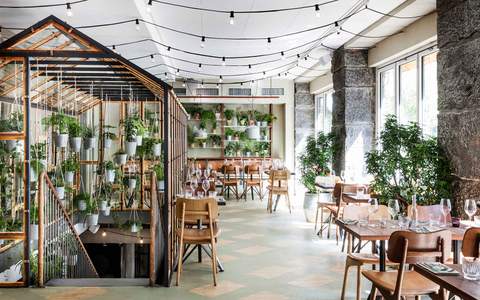 Vaekst claims to be Copenhagen's most beautiful green house, and I have to say I agree myself. The Nordic menu offers fresh vegetables and herbs along side great quality meat. The indoor plants and greenery epitomise the Danish style and create a calming and tranquil atmosphere.
What I Visited
Mermaid/Rosenborg Palace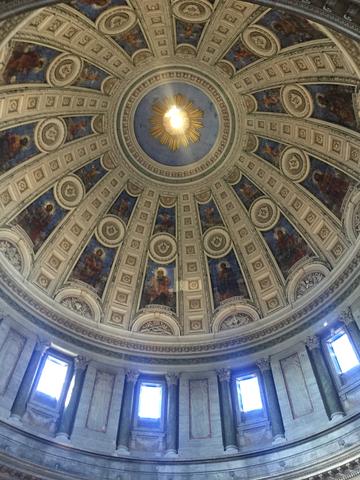 While glad to have ticked it off my bucket list, I have to say I was quite disappointed with the famous mermaid. I potentially went at a busy time, but it was very hard to see between all the people, and was a lot smaller than I anticipated! However, I was in absolute awe of the beautiful Rosenburg Castle. The exterior of the building was grand in itself, but to get up close to the Crown Jewels and Royal Regalia was possibly the highlight of my trip.
What I Discovered
Illum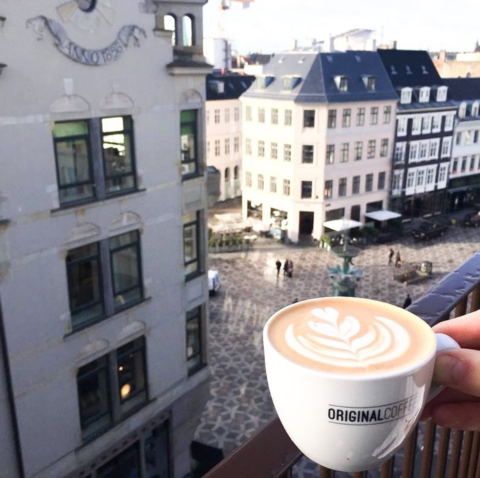 If you've never heard of Illum, you need to check it out. It is Denmark's answer to Harvey Nichols and more. Their offering covers the most respected brands in fashion, beauty and interiors, all presented to you in a buzzing and fresh atmosphere. While a little chilly (still snowing) while I was out there, Illum does boast a rooftop bar which I will HAVE to try when I go back in a hotter time of year. (I will definitely be going back to Copenhagen!)