I got to spend a couple of days in the region of Alentejo in south-central/southern Portugal. We stayed in Comporta, located only an hour south of Lisbon. Comporta is a great spot that offers beautiful beaches, stylish boutiques and delicious food. 
Here are some of my favourite spots in the area: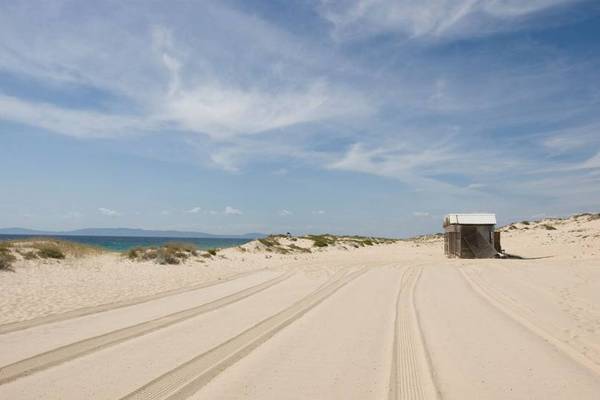 Where I stayed
Comporta Village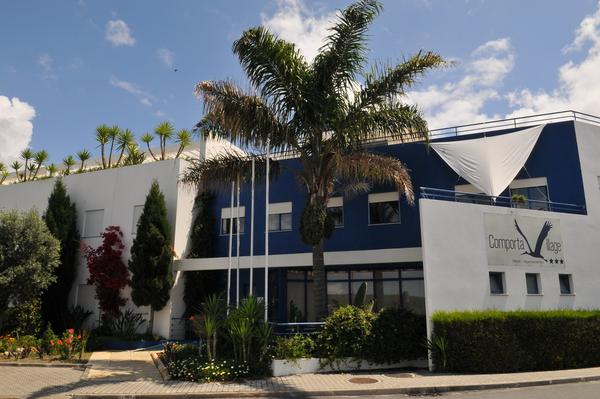 A well located villa resort near beach bars and restaurants. 
Where I ate 
Museu Do Arroz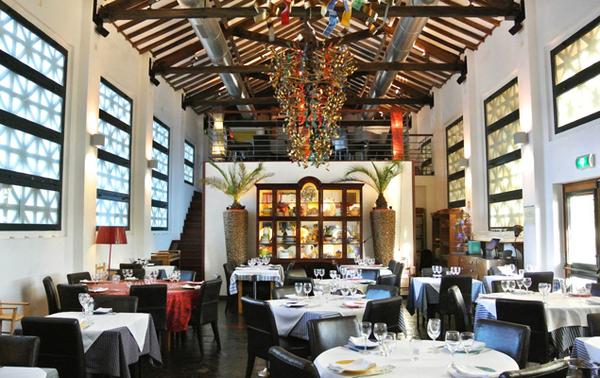 Comporta's oldest restaurant located in a former rice mill. This restaurant had a lovely atmosphere, and staff were extremely friendly and helpful. 
What I discovered
Greek Resort wear brand, Ancient Kallos.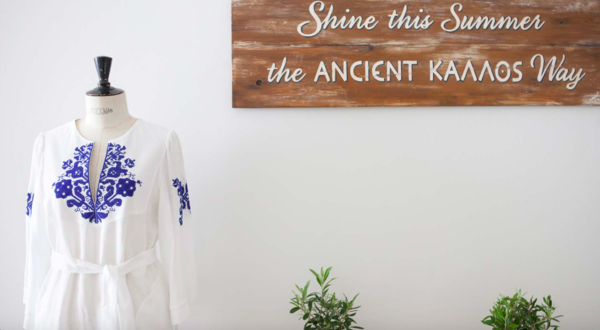 The brand celebrates the sheer force of carefree female beauty and is inspired by authentic Greek style and heritage. The garments had a bohemian look with beautiful embroidery.