We are very excited to announce we will be hosting a Townhouse Pop-up this month in Chelsea. We will be bringing you an exclusive selection of our SS18 collection, alongside an offering from jewellery brand By Elise and handmade scarves from Emily Carter. Read on for a bit of info about our partners!
By Elise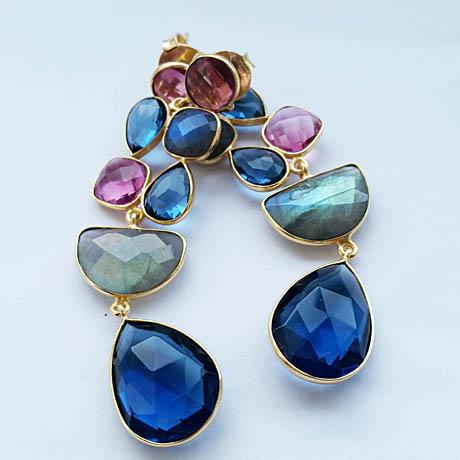 Growing up in the Caribbean, you can see the influence throughout Elise's jewellery, from her rich and vibrant colours to the pearlescent elements – all in reference to the ocean.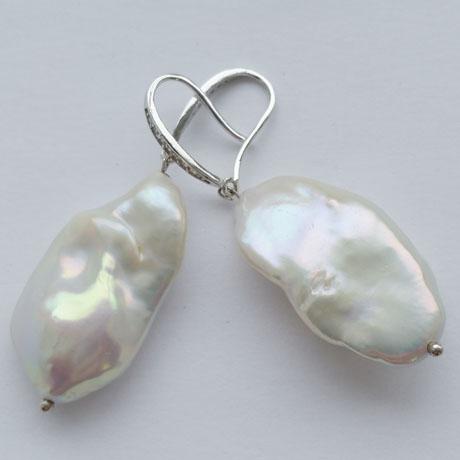 Her designs are best described as 'classic with a contemporary twist', and are created with the intention to make you feel unique and give you that little extra something whether you be wearing it at day or night.
Emily Carter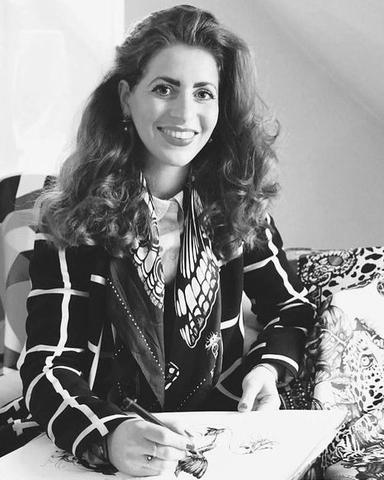 We will also be working with Emily Carter, who will be displaying her hand-illustrated silk accessories. Featuring her unique mix of themes from natural history, flora, fauna and scientific illustration in simultaneously bold but delicate colour schemes.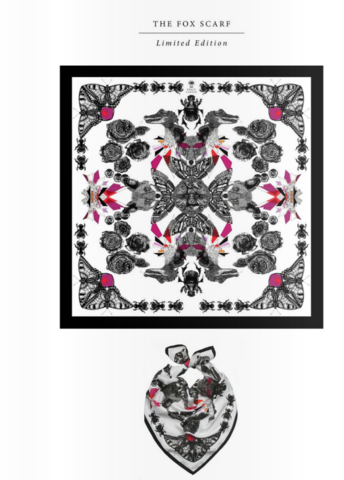 Emily graduated from London College of Fashion in 2014, and has moved on to the brand now being supported by the Prince's Trust and British Fashion Council. The hand-drawn illustration element to the business supports slow fashion, and quality over quantity.
If you like the sound of these companies then please join us at our Townhouse Pop-up on 24th May – we'd love to see you!
The Me & Maya Team x