THE DAY HAS COME!
Finally most of us can officially retire our – stay at home –  attire. Our days spent dreaming of breezy dresses, sandals, and basically any warm weather gear is now a reality. As we step into summer, what do you need to wear to start going out of the bubble and start this new normal ? Your favourite Me & Maya pieces, that's what!
Now that I've convinced you to invest in a couple of Me & Maya items that will not only look great on your Instagram, but will also keep lasting for summers to come, I've highlighted a few of our Must Haves for this season below.
THE GIGI BLOUSE
Lovely Gigi is available in many colour ways, each one a one off. The removable bow tie makes it a versatile piece, & If we are talking about trends, the saree material not only looks great but it's also easy to maintain requiring no ironing.
This is a holiday Must Have!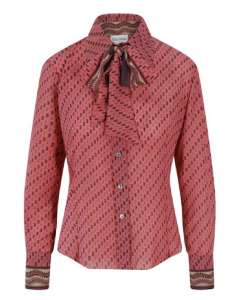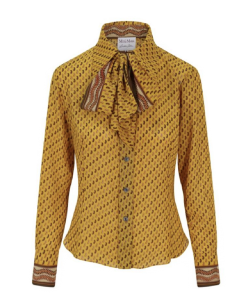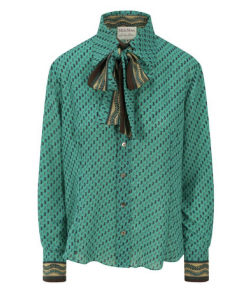 THE REBECCA DRESS
Stunning Rebecca is available in 2 prints. After months of isolation this is the perfect garment to show the world some joy with the gorgeous & colourful prints inspired by the 50's.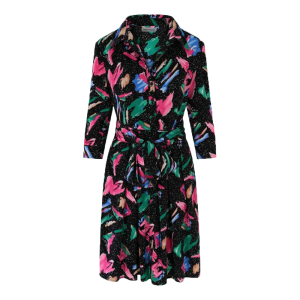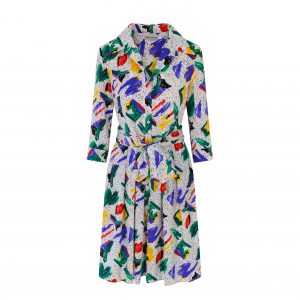 THE RITA DRESS
Our tiered Rita dress comes in a classic monochrome colour way. Light and floaty ideal for day and evening. Don't forget that Polka dots are always going to be on trend & a racing favourite.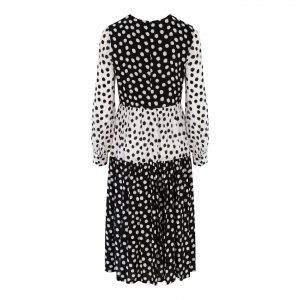 Whether stepping out in the countryside, a garden party, or a formal occasion you will be stepping out of the lockdown looking fabulous and confident. 
And don't forget that…