Over the years I have explored my own personal style and experimented with different trends and looks, but I believe that as fashion fades and trends come and go, you are far better perfecting your own personal style than trying to keep up. Coco Chanel has always been an inspiration to me – the legacy of the brand is the epitome of timeless style. Read on for my tips on finding your own timeless style, inspired by the style of none other than Coco herself. 
1. My late father was in the textile trade and always instilled into us quality over quantity. This always sticks in my mind, and has taught me that a few timeless, classic pieces in your wardrobe will serve you well, and if you choose the right items you will be able to reuse and rework them.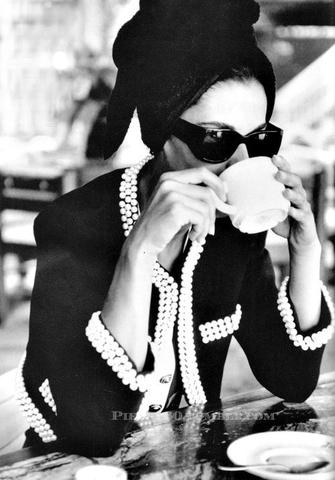 2. I've always been a fairly classic dresser – I find choosing classic colours and cuts never dates.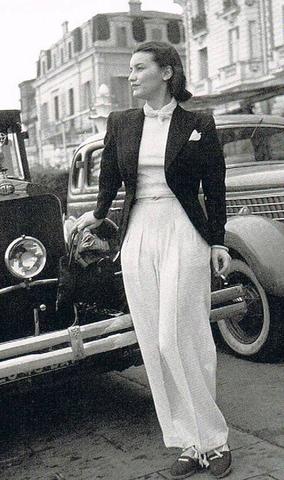 3. I don't really follow fashion, and if I did I would be covered in frills! At 5″2 I don't think that would somehow work.. Knowing what styles suit you and your body shape is key.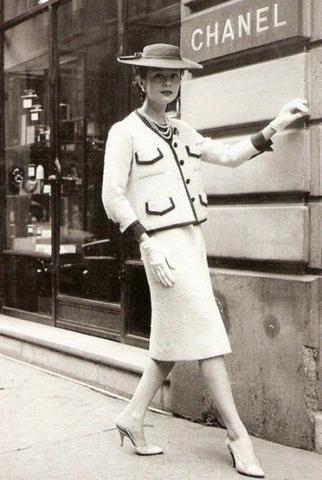 4. The art of accessorising ties a whole outfit together. I see so many women wearing a stunning dress or outfit which has been ruined by her choice of accessories! Never buy cheap accessories because.. they will always look cheap!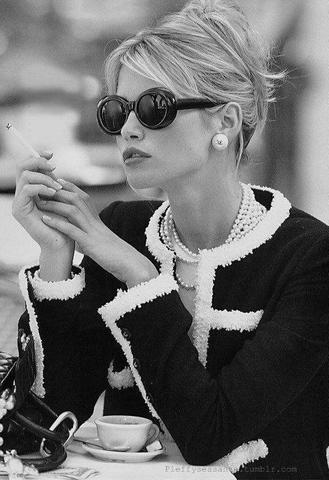 5. At a function my motto is don't blend in, but stand out in a crowd. It shows that you really know your own style!
In the words of Chanel 'Simplicity is the keynote of all true elegance.'
Lalita x