Party season has officially started! I want to share some tips on party wear and inspire the reader with pieces from Me & Maya's collection: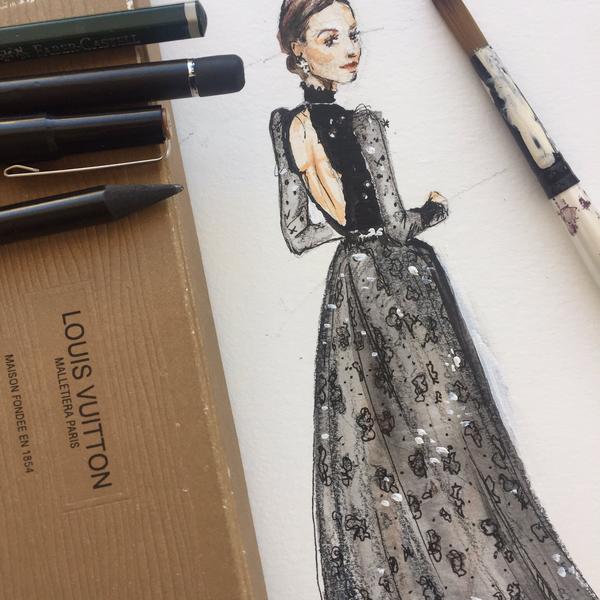 Casual Party 
If you are invited you should always make an effort. Appropriate, but fun and functional. Trousers and a nice top, or a skirt matched with a top, or of course a dress is always appropriate. Shoe wise do think of comfort and not glamour, as sometimes it can mean a lot of standing around.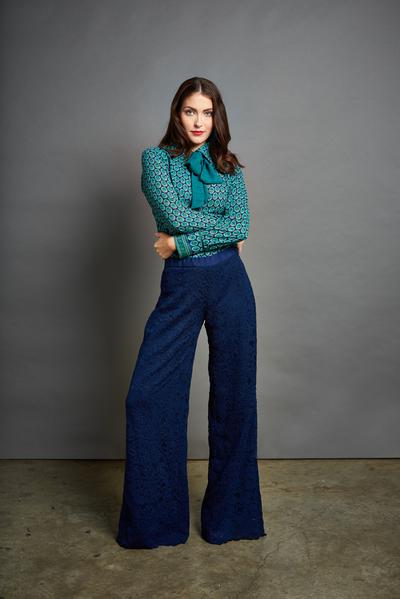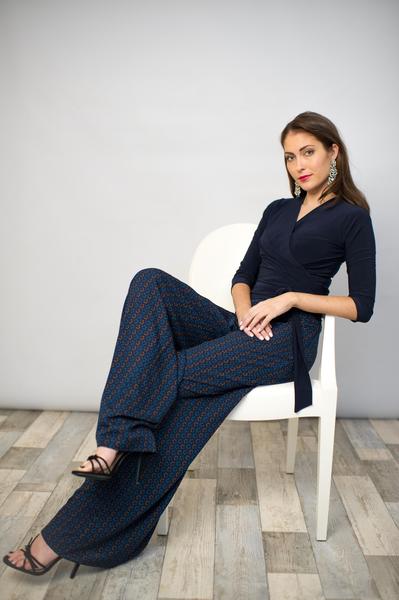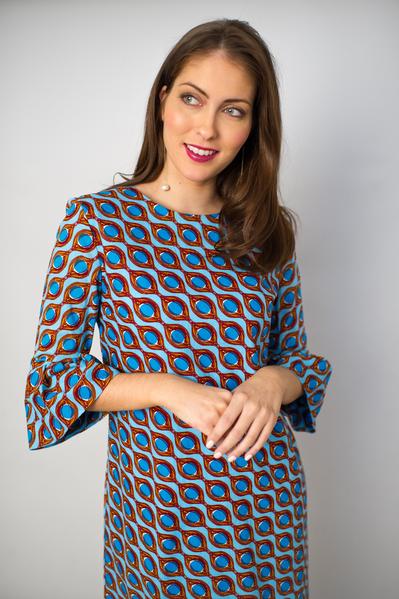 Cocktail Party
This is not a casual affair and when I've been to such parties a lot of women get it wrong! Yes…You can dress up. A pretty dress I would say is perfect, or a cocktail skirt suit or trouser suit. You can accessorise with some nice jewellery and bring on the heels, but once again it is a standing up event so be sensible.