Leopard print can be a tricky one to master, but fear not – we've got some tips here on what to do (and what not to do).
1. Treat it like a neutral
Leopard print has been known to work with any colours/ any prints. This may seem a little daring considering it's such a loud print, but it really does work!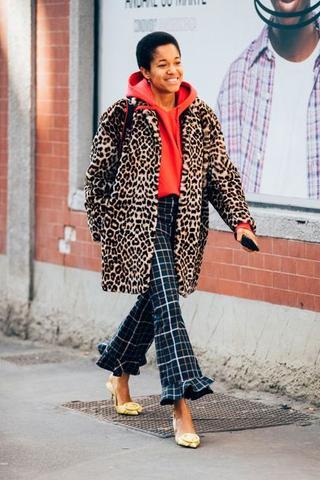 2. Use as small accent in an outfit.
If you aren't feeling up to a head to toe animal print look, just use a pop of the print in your accessories. A pair of leopard print flats or clutch bag really adds an extra element to your outfit.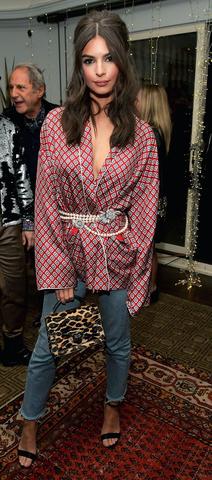 3. Avoid too short/too tight
There's no denying leopard print does come with some tacky connotations, but this can be easily avoided. Don't go for anything skin tight or too short, as this can cheapen the look.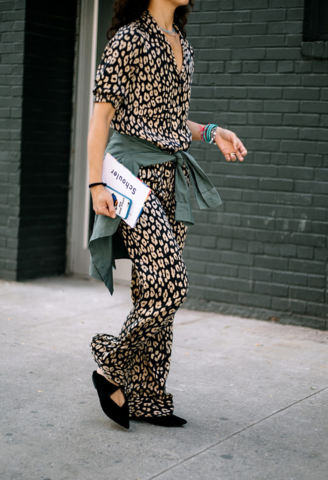 3. Colour co-ordinate
If you look closely at the print there are often subtle colour notes which you can reference in the rest of your outfit. For example, dark maroon or a rich red in the print could be drawn out and matched to a bag or lipstick to draw it all together.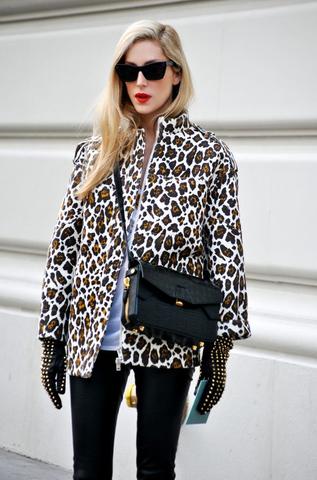 4. Be confident – own it!
As is the key with many fashion trends, if you wear it with confidence, you'll wear it well. And if you follow these tips, you're going to be turning heads for all the right reasons!