The heat of this summer may have taken us all by surprise, but that's no reason for us not to be prepared! Not usually used to this prolonged sunshine while not on holiday, it can be a bit daunting when going about your daily life, but we've had a think and put together some pointers to help you enjoy this beautiful weather to it's fullest.
Fabrics: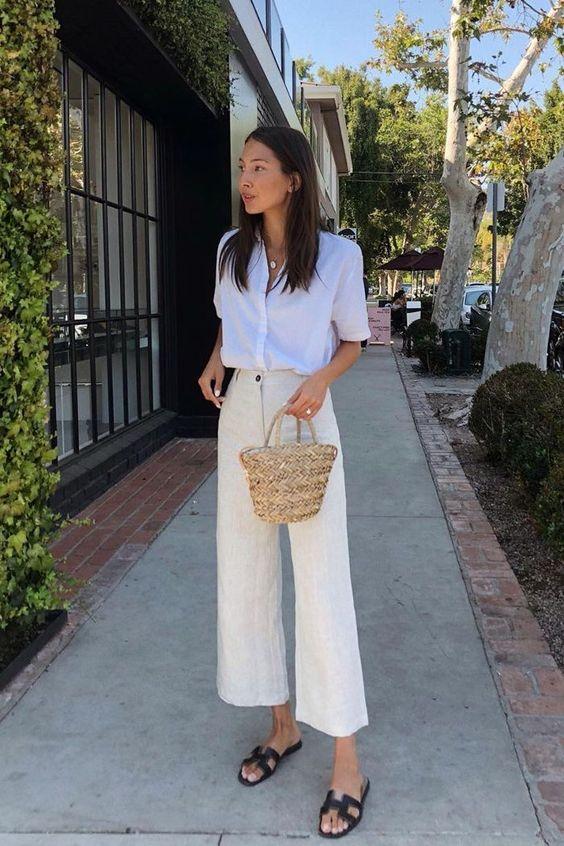 Fluffy mohair, and shiny polyester are the things of nightmares when the weather is this hot. A common mistake I've experienced many times is dressing in the morning while the temperature is still fairly low, and thinking the thick jumper will do fine for the day. Once reaching mid-day and you begin to melt under said jumper – you're in trouble. Wearing soft cottons or light linens are ideal for the higher temperatures, as they won't stick to your skin, nor are they so water repellent that sweat will build up on the material. Linen does have a tendency to crease, so my no.1 suggestion would be the unsung hero that is Cotton.
Shapes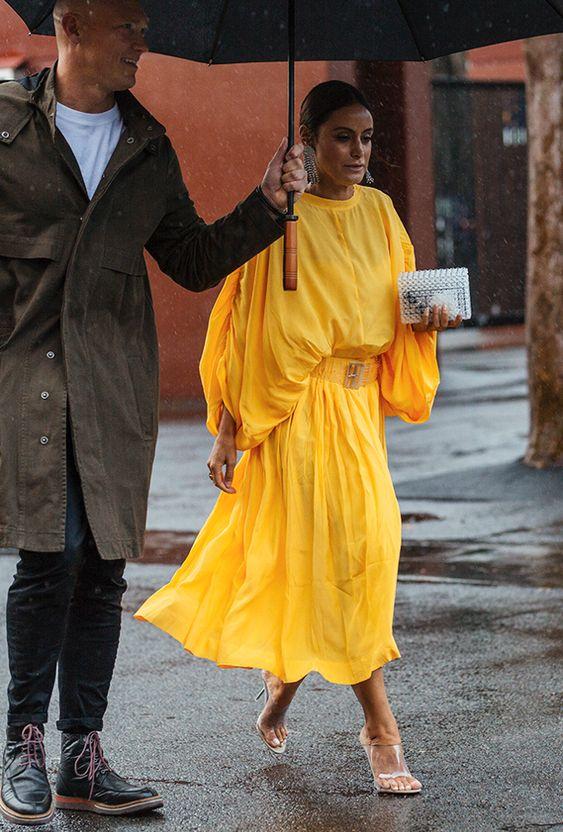 Floaty is the word that comes to mind. Anything you can feel a bit of a breeze through, and isn't skin tight will help you out. We all have different preferences in what we do and don't like to show, but as we get older this can change, and your strappy sundress may no longer be your go to. However, you can still show off your figure and staying cool at the same time. Shift dresses are a great option, as they cover your shoulders and a little bit of the top of your arms, with the shape and length offering movement and breathability.
Colours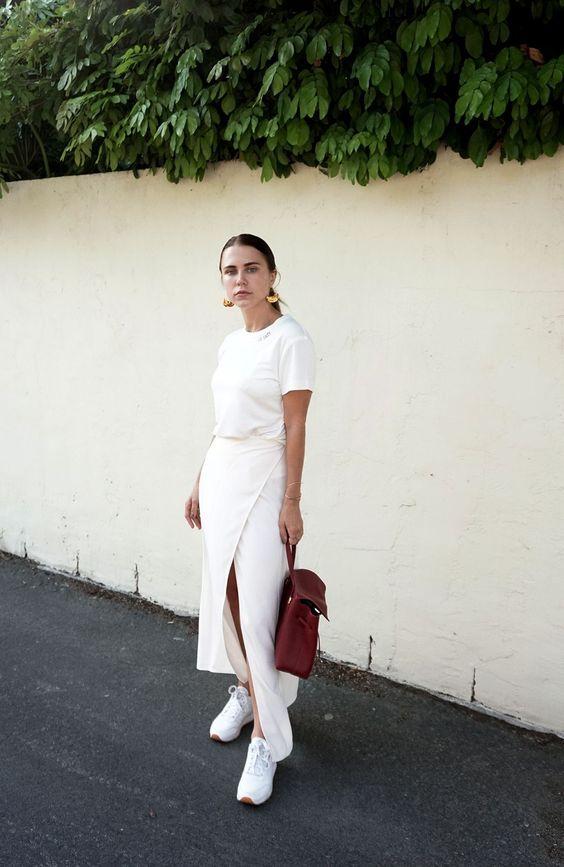 White will not let you down. In terms of temperature, it is the colour which will keep you coolest, but it also is a saviour for visible sweat stains (light grey is highly discouraged). Bright colours are a lot of fun in the summer, and we always feel a more free to experiment when the sun is out, but the king of colours for summer for me is definitely white.
Makeup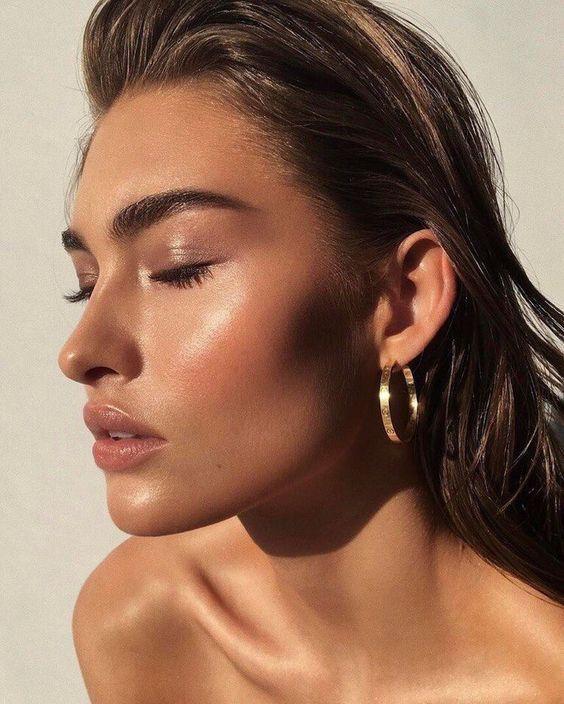 Since the sun has been out for the past few weeks, a lot of us have got a nice bit of colour in the face, which can be a bit more forgiving sans makeup. Heavy foundation and powders make you feel even hotter in the sun, not to mention when it all starts to melt! The best way to keep your face cool is to keep the makeup to a minimum, and to included waterproof products such as mascara to make sure everything stays in its place. A bright lip is a great way to spruce up your makeup look while keeping your face generally makeup free. Another top tip for your skincare regime is to wear SPF every day. Not just when the suns out – every day. This keeps the wrinkles at bay and simultaneously works as a moisturiser.
Perfume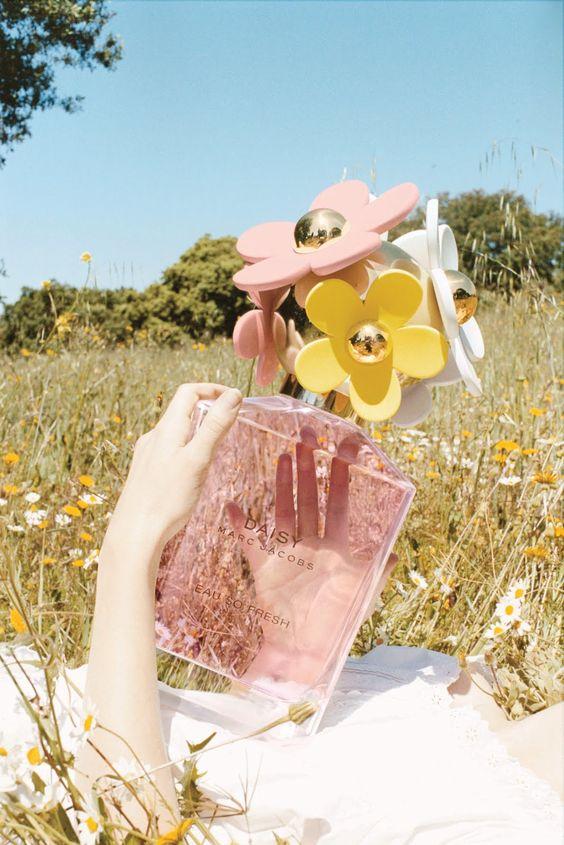 Along with summer comes many exciting scents such as freshly cut grass, salty air, and exotic fruity cocktails! But in the heat intense strong scents can become a bit overwhelming. I would suggest opting for lighter, fresh floral scents and avoiding the muskier tones. 
Remember to drink lots of water and take a bit of time in the shade!