Royal Blue is a beautiful colour that symbolises confidence, reliability and trustworthiness, and it also represents the sea and the sky.  It is said that the colour was originally created for a competition to make a dress for Queen Charlotte (1744-1818), hence its name.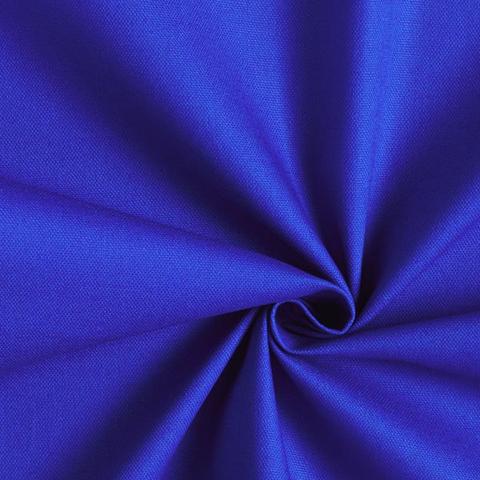 Royal Blue compliments colours such as off-white, black, silver and shades of yellow and orange.
Be inspired by Kate Middleton's style, and the Me & Maya's cocktail dress 'Marilyn'.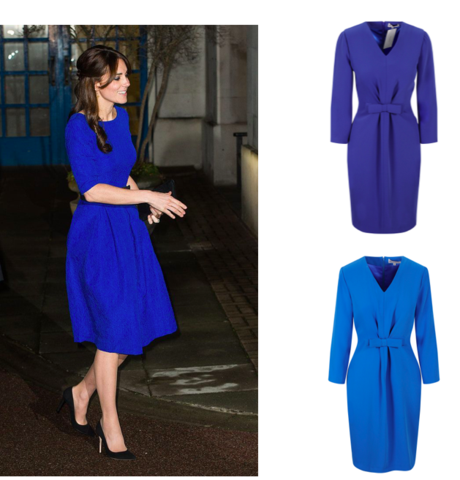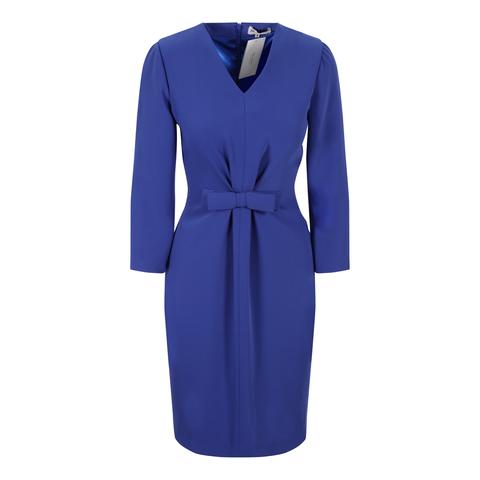 Marilyn Dress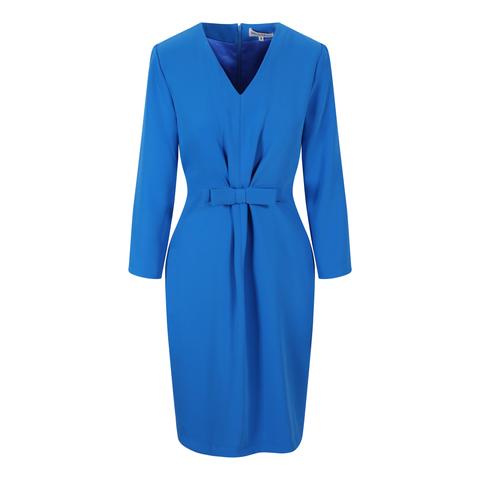 Marilyn Dress