Christmas is approaching and the festive seasonal fashion is back!
Holiday dressing is all about gold, metallics, velvet, glitter and sequins.
Dress up your LBD with a shade of gold to create a fashion statement this season.

Me & Maya's Nadine coat is a beautiful piece for your wardrobe that can be worn all year. Dress the gold-shaded coat together with the Nadine dress for an elegant look.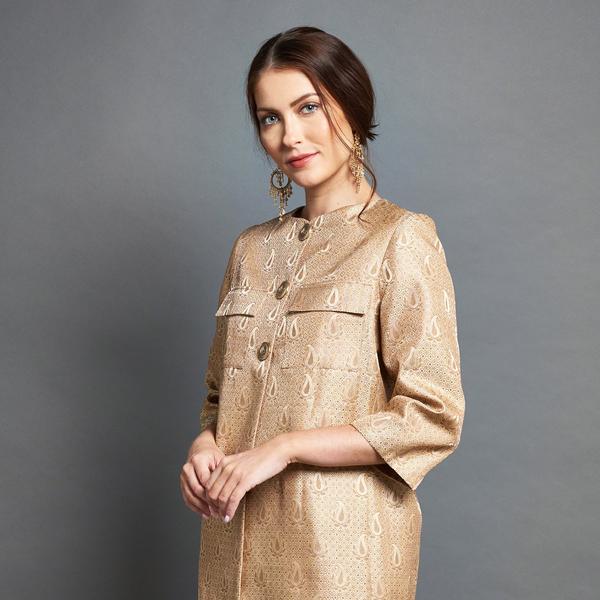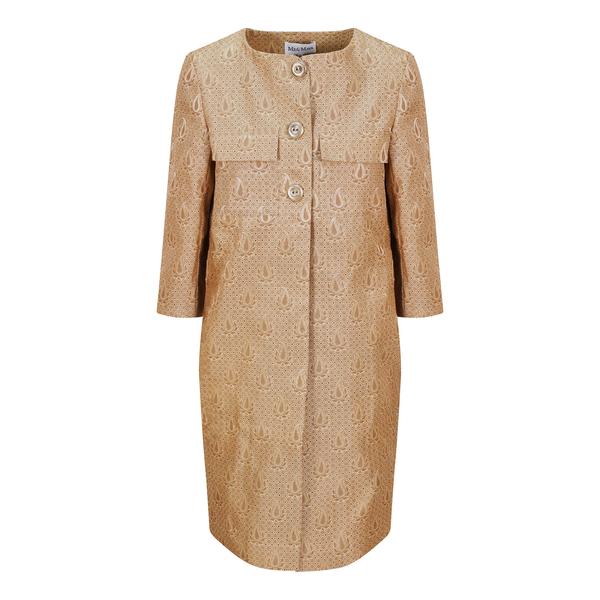 Nadine Coat in Camel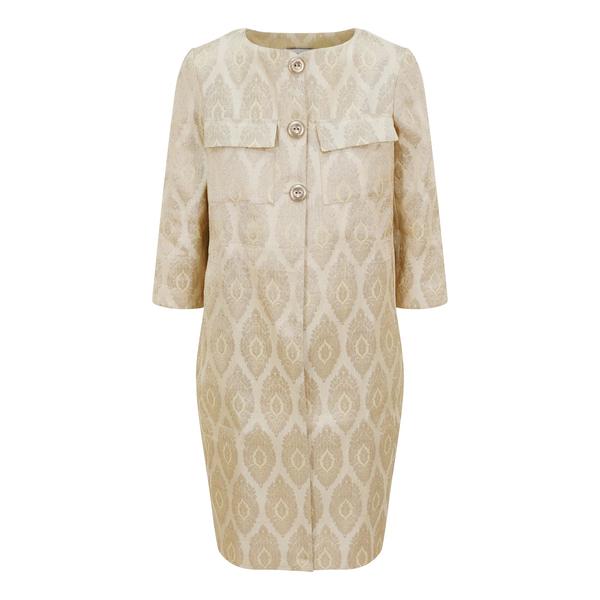 Nadine Coat in Beige